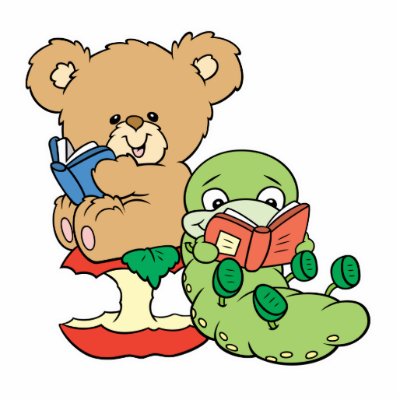 Come out this Wednesday for our weekly safe space meeting!
Theme this week is book reports.
Have you ever read a book that rocked your entire gendered world? Or maybe just your world in general?
Well, come share.
Bring your favorite book. Or...don't.
But join us as we share safe space and support.
Weds at 7:00pm
The Gerber/ Hart Library- 1127 w. Granville