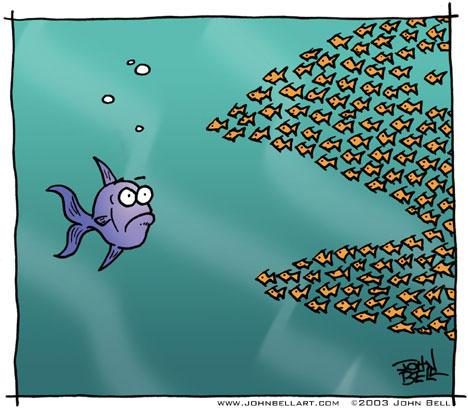 A safe space discussion about community, queer family, and the solidarity of strangers.
Join us
this Wednesday
for our weekly safe-space meeting.

The Gerber/Hart Library
1127 W. Granville (Red Line Granville Stop)
7-8:30pm
Genderqueer Chicago is an inclusive community, welcoming anyone who wants a place to talk about personal issues with gender/identity. Researchers and reporters are asked not to attend safe space meetings in their professional capacity, but may contact us at genderqueerchicago@gmail.com.