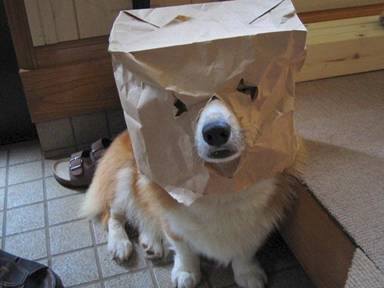 This Weds at
Access Living
Yes,
Access Living.
No seriously, it's at
Access Living (115 W. Chicago)
7pm. Sharp
Join us for a safe space meeting on fashion, bodies, and body modification, and and and, well whatever it is you want to talk about!
Nosy reporters and researchers are not invited (but can shoot us an inquiry at genderqueerchicago@gmail.com).
P.S. Sorry for the late post. Blame K.Sauce.